The e/MTIC conference: Fast track to clinical innovation – the essentials, was one where we were able to present our work to a broad public interested in MedTech. Furthermore, Carlijn got the opportunity to pitch COMBAT-VT and her PhD and ended second!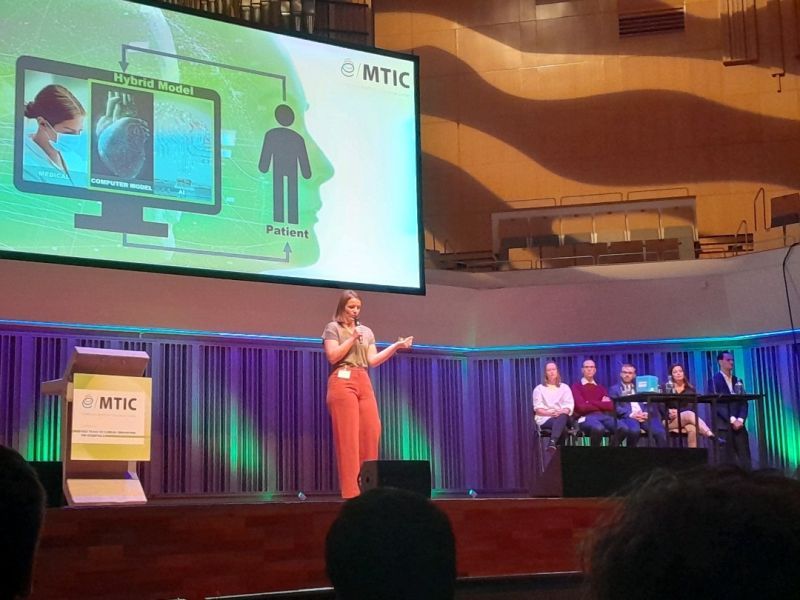 Our first paper is published in the Journal of Royal Society Interface! It is a review about the medical, engineering and data science approach to tackle the prediction of Ventricular Tachycardia. The review gives an outlook on how we can combine all three approaches in a Digital Twin concept! 
Cardio Poster & Pitch event e/MTIC

In the end of March we had the opportunity to share our research with our e/MTIC network during the Cardio Poster & Pitch event at the Philips Design Center. Robin gave an informational pitch about IGA modeling and he, Evianne and Carlijn presented their research posters, which can be found here: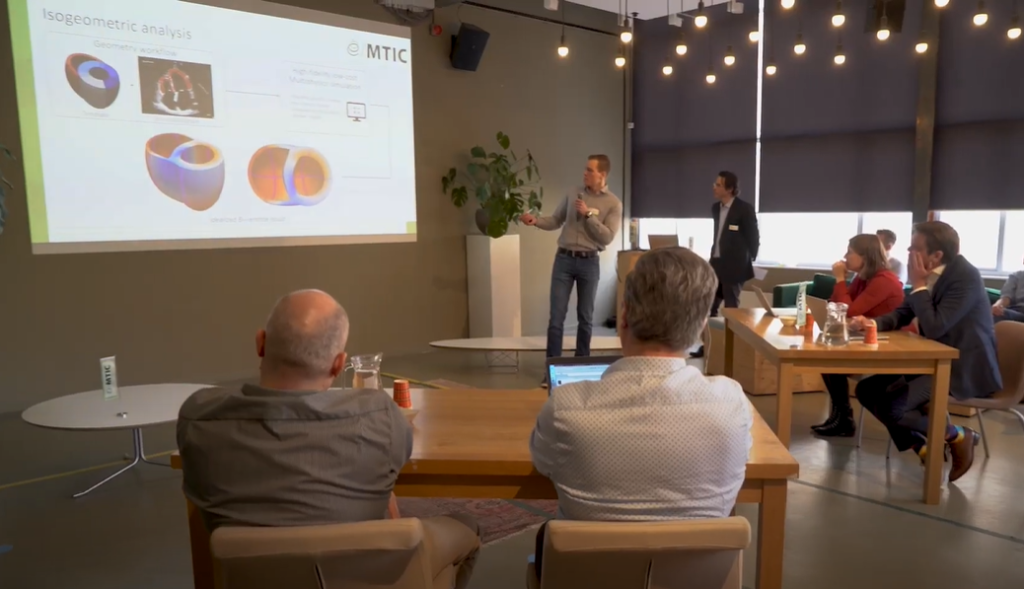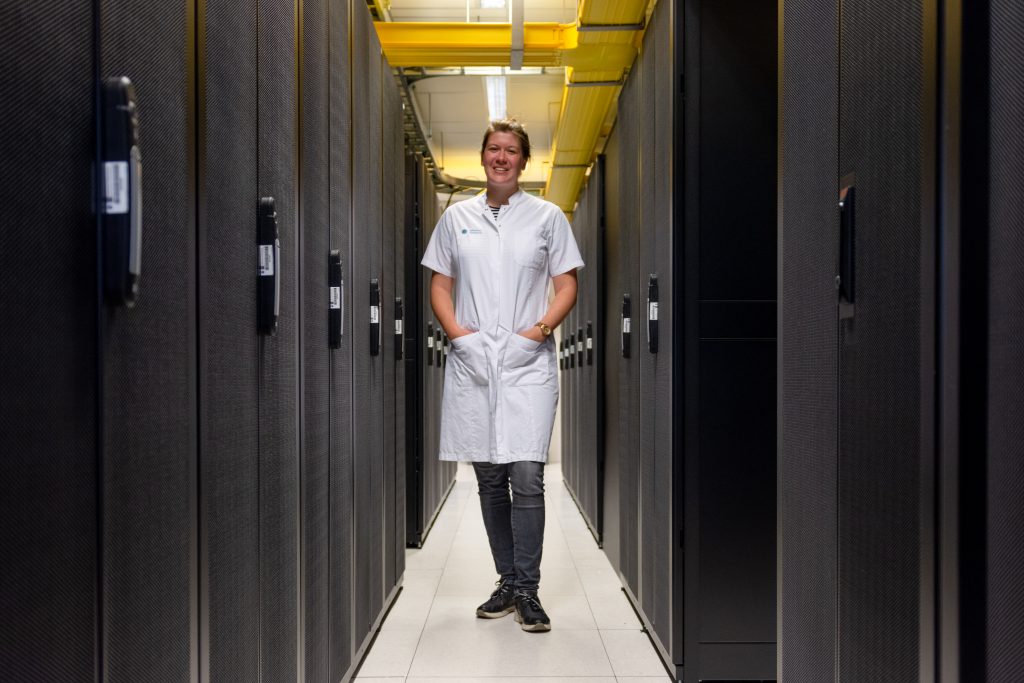 Can data predict who develops arrhythmias after having a myocardial infarction?
Which heart patients develop arrhythmias in the years after their infarction? Researchers at the Catharina Hart- en Vaatcentrum (cardiovascular center) and TU Eindhoven are trying to find an answer to this question with the help of artificial intelligence (AI). There is still a lot of uncertainty about arrhythmias after having a myocardial infarction, which can be life-threatening.